Welcome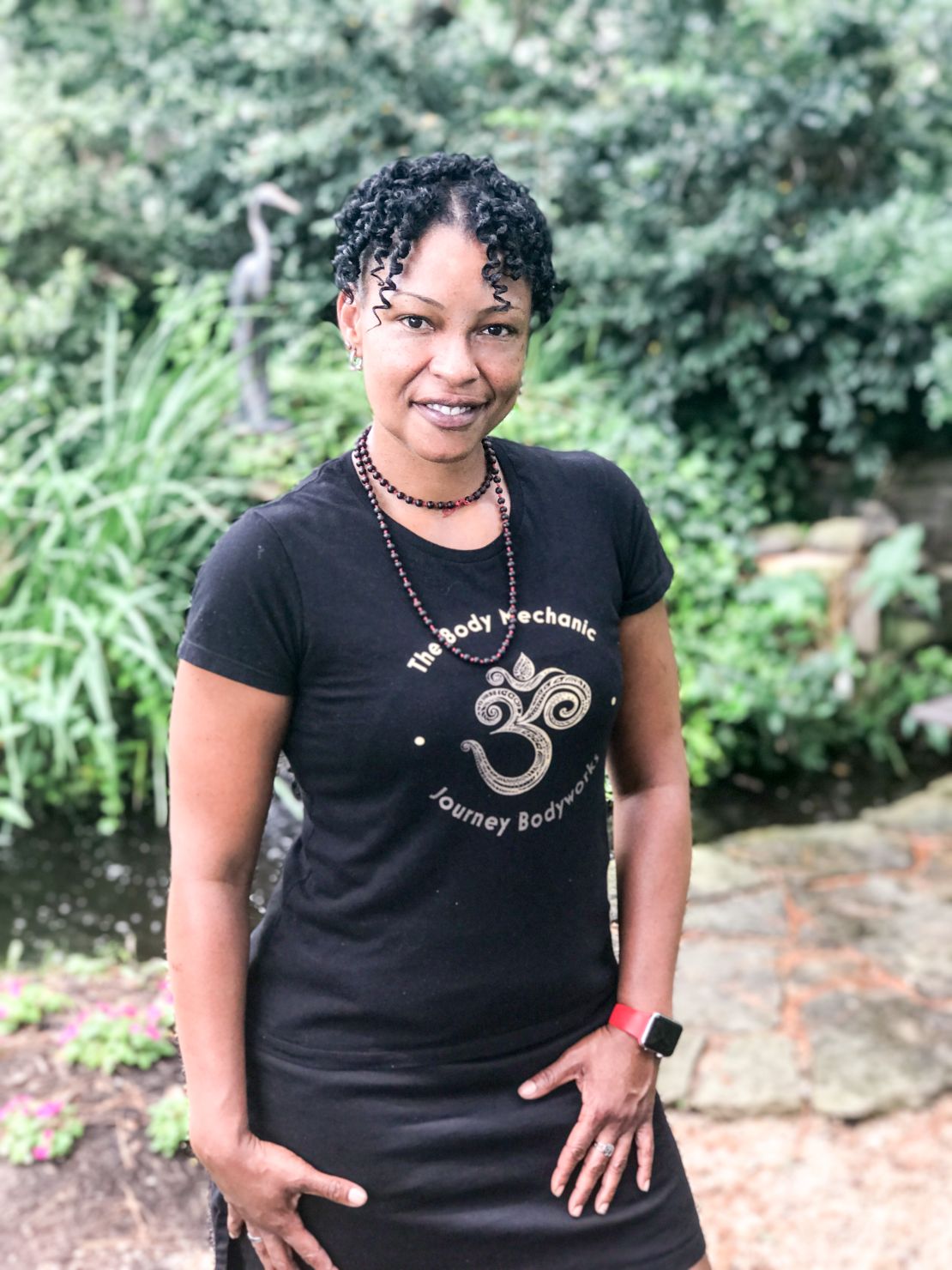 Welcome to Journey Bodyworks Website. If you're looking for a professional massage therapist and bodyworker, you have come to the right place.
I am truly a free spirit that is native of the Virgin Islands. I embrace all of what the world has to offer while living in the present. Working with my hands and connecting with people has always been deeply rewarding for me. This has driven my passion to practice holistic massage therapy. I've had the honor to study and graduate from the Cayce Reilly School of Massage Therapy-the leader of holistic education, wellness and healthcare.
The treatments that I provide are more than the typical massage. They are an intuitive journey of mind, body, and spirit that promote self-healing and relaxation.
You can click on the "Services & Rates" page to learn more about the various techniques I use in my work.
Also, if you like to set up an appointment with me, click on "Contact Me" and send me a message. I will call you back to confirm the details of your appointment, and also answer any questions you might have.
Like me on Facebook and Instagram to stay connected.
Journey Bodyworks
Thanks for visiting, and have a great day.