About Me
We are Graduates of Cayce Reilly School of Massage Therapy the leader of holistic education, wellness, and healthcare.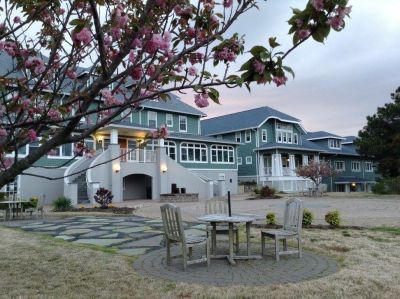 We integrate a range of Edgar Cayce's Osteopathic Massage and Energy Modalities to support and improve your overall well-being. Our primary focus is intuitive bodywork through the arts of Reiki and Healing Touch. Every Journey session is different; your experience is tailored to achieve total balance which provides deep relaxation and stress reduction, Relieves muscle tension and stiffness, Provides greater joint flexibility and range of motion, Increases ease and efficiency of movement, Improves circulation of blood and lymph fluids, Enhances the health and nourishment of the skin, Strengthens the immune system while increasing your awareness of your body-mind-spirit connection.

This Journey starts with you!